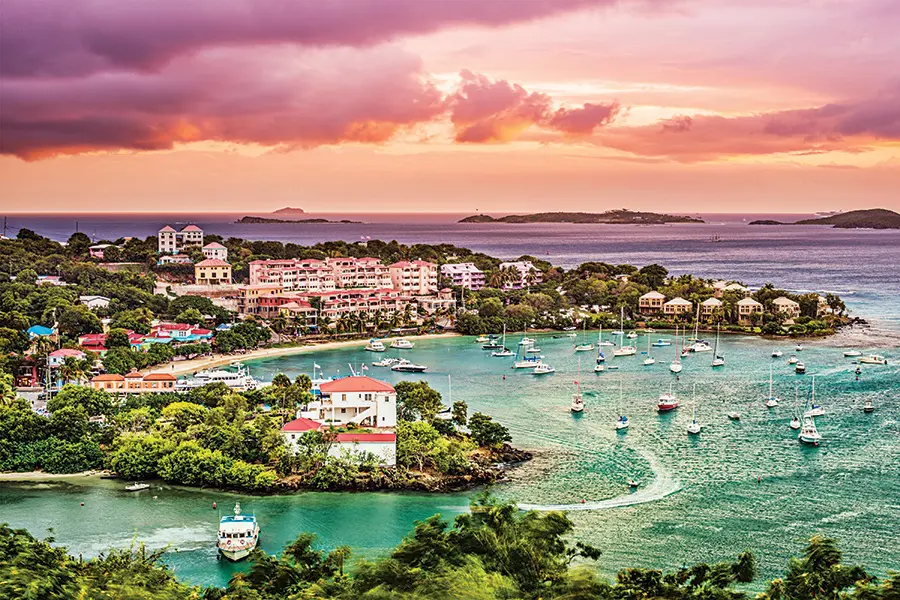 Association of Virgin Islands Psychologists
Promoting the interests and advancing the profession of psychology in the U.S. Virgin Islands
Welcome to the Association of Virgin Islands Psychologists. Our members hail from St. Croix, St. Thomas, and St. John, U. S. Virgin Islands, as well as stateside.
AVIP Leadership 2023
President: Dara Hamilton, Ph.D.
President-Elect: Denese Marshall, Psy.D.
Past President: Jewel Owen, Psy.D.
Education Chair: Marilyn Braithwaite-Hall, Ph.D. and Ann Barnard, Ph.D.
Secretary:  Kirstyn Livingston and Nour Suid, Psy.D.
Treasurer: Nicolette Cutright, Ph.D.
Government Relations Chair: Lori Thompson, Ph.D.
APA Council Representative: Sheena Walker, Ph.D.
Come visit the U.S. Virgin Islands: https://dot.vi.gov/
To promote culturally sensitive social policy that would enhance the mental, emotional, and social well-being of the community
To promote ethical and responsible professional practice
To demand high standards of professional conduct
To conduct professional education programs
To promote research
To support legislation that meets these goals
The AVIP shall adopt the ethical principles promulgated by the American Psychological Association.